DENİZLİPEK is the sister company of ÖDEL BULDAN, which has been producing traditional home textile since 1950, and was founded in 1996 in Denizli.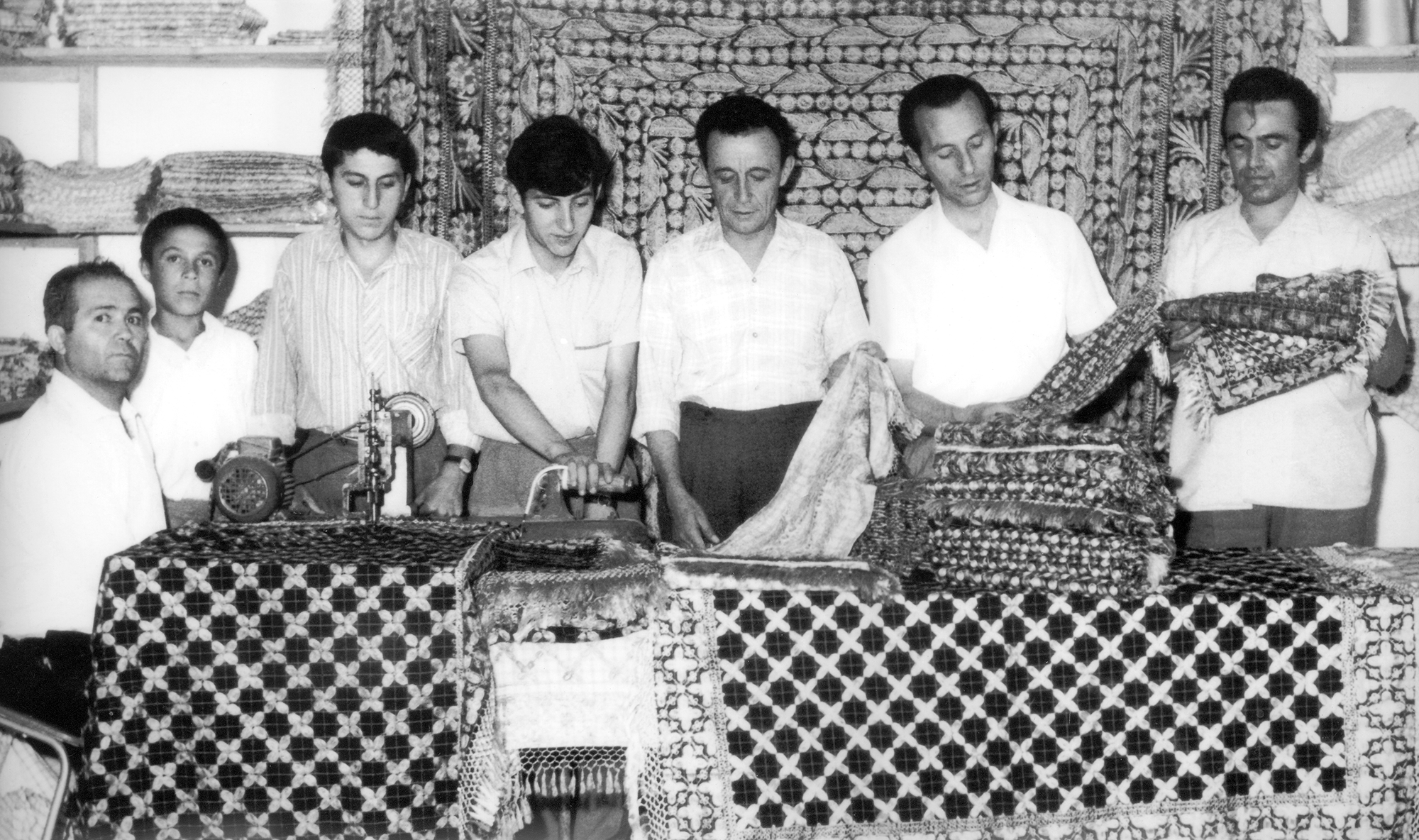 DENIZLIPEK is a trustworthy yarn supplier to hundreds of big, medium or small sized textile companies.
Our main products consist of viscose filament yarn, viscose yarn, viscose fibre, polyester yarn, sewing thread and embroidery yarn.
DENİZLİPEK exports raw materials such as cotton linter and sulfur from Turkey to factories which produce viscose filament yarn and viscose fibre in China.
Both of our companies rank between the first fiftieth to one hundredth companies in the Denizli province tax order every year.
At present our companies, which work with more than twenty countries, contribute to the Turkey economy and employment with their work in Denizli, Bursa and Mersin.